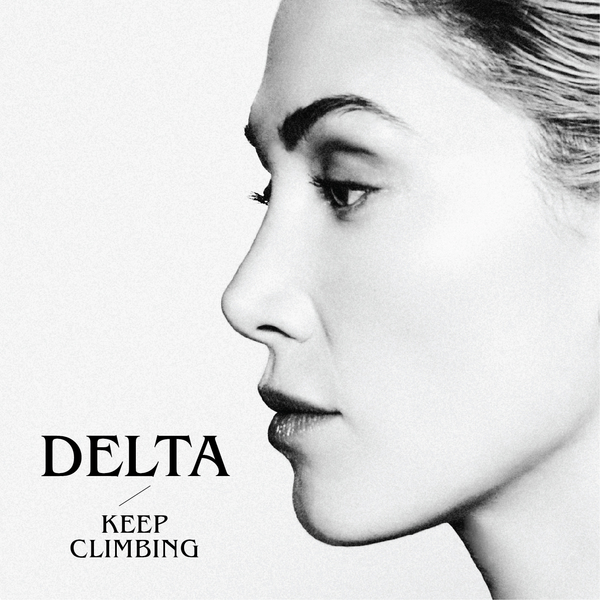 New song "Keep Climbing" available now
On the seventh installment of Delta's Thursday night The Bunkerdown sessions, viewers from all around the world were treated to the global premiere of brand new song, "Keep Climbing" which is available now.
Delta shared, "I'd like this song to remind people to not be afraid to find the strength when they feel stuck between where they are and where they want to go. To find that part in you to keep climbing and to continue to believe that it will lead you to that next moment in your life."